We know how important it is for your project to be completed in a timely matter.
At Feazel, we offer two easy ways to submit your payment online so there are no hold-ups.
Please note: E-Check transactions can take up to five (5) business days to complete, depending on your bank's settings.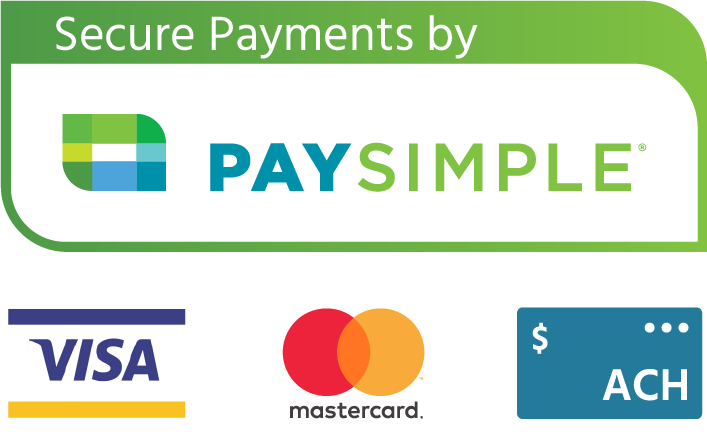 Security Policy
Our Secure Sockets Layer (SSL) software is the industry standard for secure commerce transactions. It encrypts your personal information, including credit card number, name, address, so that it cannot be read over the internet.
Refund Policy
All refunds will be provided as a credit to the credit card used at the time of payment within ten (10) business days of the written request.
Reviews
Highly Reviewed
We have earned countless positive reviews from our residential and commercial customers, which means you can trust us to provide the best service.
More Reviews
"We had Brandon Aselage out to look at a leak in our roof and get his opinion on the best way to get it taken care of. Brandon showed up when he said he would, took a look at the issue and was able to let us know what it was going to take to get it taken care of."
Craig Pleiman
"Feazel did a great job, both in working with our insurance company and installing the replacement roof. Highly recommended."
John W
"I really was impressed with ****** and the entire Feazel team. Great responsiveness and overall service. They provided all the necessary help/documentation with insurance. I highly recommend!!"
Neak S
"Jose and Corey did an excellent job repairing the boots around two vent pipes and replaced the roofing tiles. I had a leak during the last heavy rain and now I have peace of mind! Very happy!!"
Michele Gwinn
"Wow!!! This was so much easier than we could have ever imagined. From ***** explaining exactly what would be done, to ***** contacting me with timelines and updates, to ****** being on site to ensure that everything was completed and that I was happy, this whole process was so stress free."
James G
Featured Articles